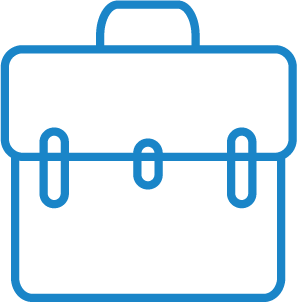 Business & Networking
Coworking vs. Virtual Office: What is the Difference?
As businesses adopt remote work models, many organisations are re-evaluating their expansion plans and seeking new workspace arrangements to support a hybrid model of days in and out of the office.
When it comes to remote work support and resources, it's not one size fits all.  There are several flexible options to suit businesses, and the Coworking and Virtual Office models offer the most attractive option minimizing overhead costs.  However, are these options the same?  How can you decide the best choice for your business?  Here we explore the benefits of a Coworking model and a Virtual Office option and their differences further:
The Coworking Model
The Coworking model has previously lured freelancers, entrepreneurs, and start-ups, as it is an opportunity to network amongst like-minded individuals.  As we evolve post-Covid-19, Coworking is set to broaden as companies move away from traditional commercial space and adopt a flexible working experience presenting a valuable boundary between work and home.  Employees will choose to work from home or work from a coworking location, opting for a flexible hot desk (first come, best spot) or a dedicated desk in a shared environment.
Not all employees can work from home, and having the opportunity to interact with like-minded individuals is very important for ongoing mental health.  However, companies downsizing in search of Coworking space often miss the added benefits from a Virtual Office.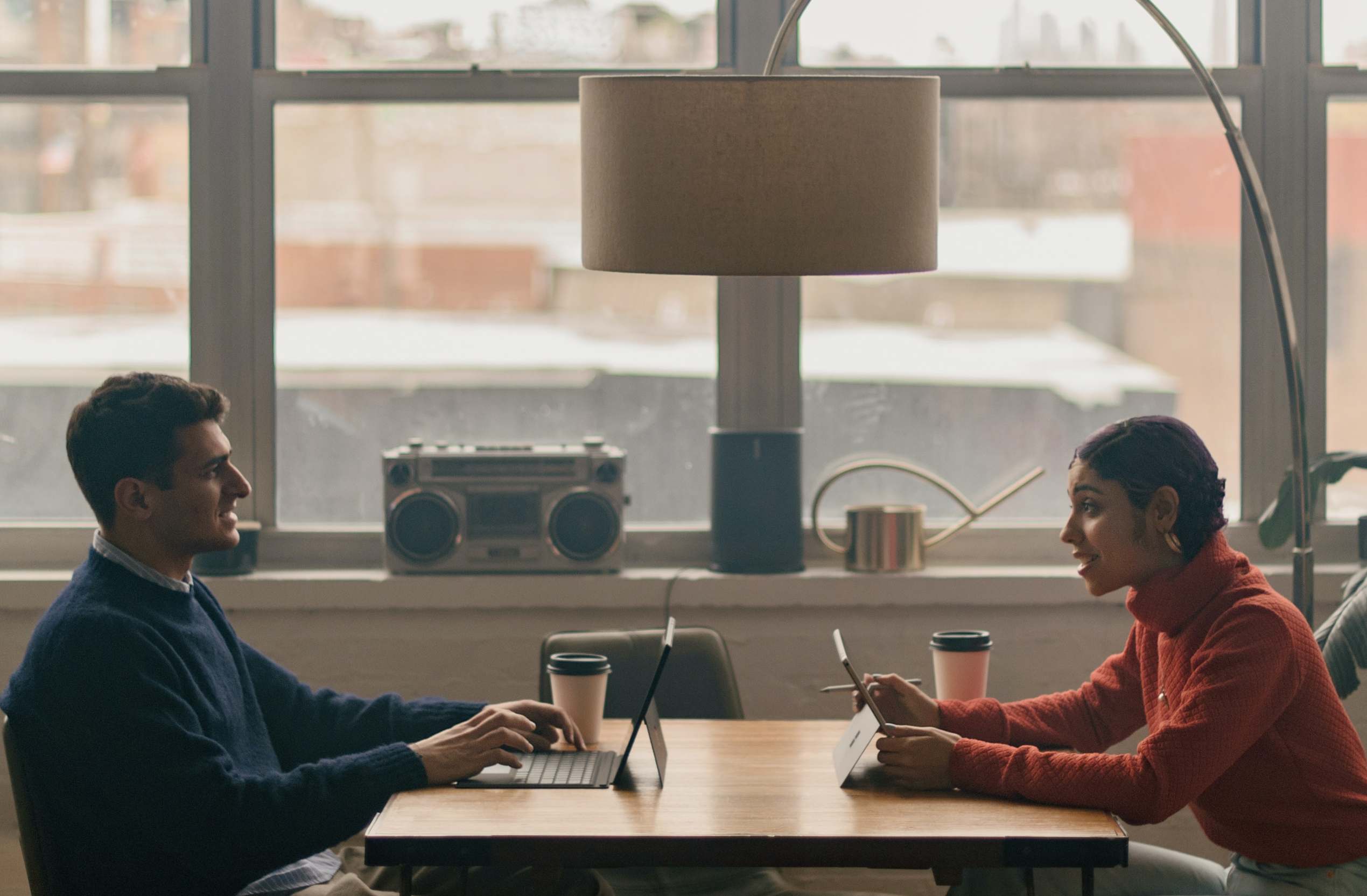 What is a Virtual Office?
In 1980, Servcorp pioneered the Virtual Office and coined the concept – everything but the office!  A Virtual Office allows flexibility in choosing where you work while still giving you access to a professional team, facilities, and company infrastructure. The Virtual Office is an easy way to help reduce overheads and costs such as rent, technology, and hiring and training the right staff. You can choose the package that best fits your needs and budget. From a simple Address Package to a Communications Package or a combination of both with access to office, meeting rooms, and Coworking at a lower cost - you choose what you need for your business.
As the pandemic has forced businesses to adapt and look for new ways to reduce overheads, the Virtual Office concept is rising in demand.  It attracts all size businesses from start-ups to established companies downsizing or even expanding to other cities.  A Virtual Office supports remote work models yet gives the flexibility of accessing an office, meeting rooms, and Coworking space when you need it.  The perception is that you have an established headquarters.
There are many workspace providers in the market, making it challenging to identify which can support your business.  However, Coworker.com independently put the following post together 4 Unique Features of Servcorp's Spaces You Won't Get Anywhere Else, which recognizes why clients thrive in a Servcorp environment.
Additional comparison and benefits provided with Servcorp Coworking and Virtual Office models:

So which solution is right for your business?
If you are more inclined only to require ad-hoc space, then the Coworking option is an attractive choice as exclusively working from home can be taxing on your mental health and work productivity.  However, if you want a combination of Coworking space and infrastructure to support your business, such as a credible presence, call answering, technology, and a team to delegate to, then a Virtual Office is the perfect option.
The advantage when considering a Servcorp solution is that you can't make the wrong choice.  With the most flexible terms in the industry, downgrading or upgrading your workspace as your business requirements change is easy.
How have other businesses used Coworking and Virtual Offices?
Team A / Team B rotation, with some employees working from home, in the office, and others from a Servcorp coworking space to add some balance.
Satellite offices – companies expanding into new territories have opted for a Virtual Office for a premium business address, a local number with a dedicated receptionist, access to meet rooms, and daily usage of coworking.
Sales consultants on-the-go will often need a workspace that keeps them productive. Access to Coworking workspaces across the country is one sure-fire way to ensure they maximise their time.
If you're considering either one of the flexible space options, contact Servcorp to discuss the possibilities and tailor the perfect solution for your business.